Joe Johnston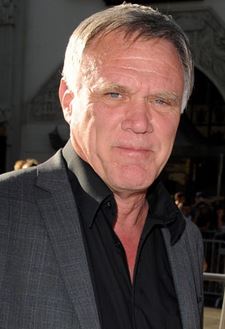 Joseph Eggleston "Joe" Johnston II, born May 13, 1950, is an American film director and former effects artist best known for such effects-driven movies as Honey, I Shrunk the Kids (1989), Jumanji (1995) and Jurassic Park III (2001), also known for period films such as The Rocketeer (1991), October Sky (1999), The Wolfman (2010), and Captain America: The First Avenger (2011). He began his career as a concept artist and effects technician on the first Star Wars film, directed by George Lucas. His association with Lucas would later prove fruitful, as he won an Academy Award for Best Visual Effects for his work on Lucas and Steven Spielberg's film Raiders of the Lost Ark.
Sorry, there are currently no items available for this selection.
Please contact a Barker Animation associate for additional assistance.