Robert Stromberg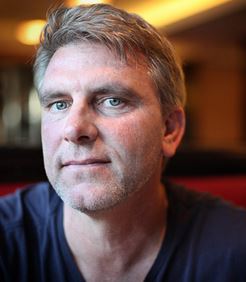 Robert Stromberg is an American special effects artist, designer and filmmaker. Stromberg's extensive credits include major blockbuster films such as James Cameron's Avatar, Tim Burton's Alice in Wonderland, and Sam Raimi's Oz the Great and Powerful, the first two earning him Academy Award wins for Best Art Direction.He made his directorial debut with the 2014 Disney film Maleficent, a re-imagining of the iconic Disney villain.
Sorry, there are currently no items available for this selection.
Please contact a Barker Animation associate for additional assistance.