Tsuneo Sanda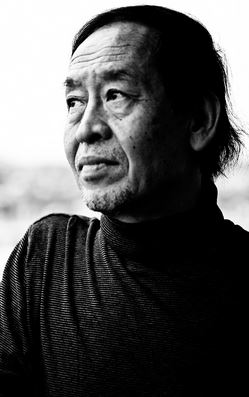 Tsuneo Sanda is a renowned Japanese artist who has illustrated many prints, posters, and other illustrations for Lucasfilm over the last ten years. He has also provided cover art for many comics.
Sorry, there are currently no items available for this selection.
Please contact a Barker Animation associate for additional assistance.