Mimi Yoon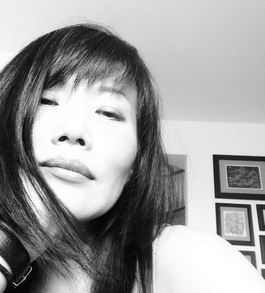 For international artist Mimi Yoon, there is no concrete definition for art. To her it is simply that "art is." Her work exudes sensual beauty and honesty. It subtly allures, demand attention and is immediately unforgettable.

Mimi's art has been showcased in galleries around the world including The Museum of Modern Art, Saitama, Saitama, Japan; The National Museum of Modern Art, Kyoto, Kyoto, Japan; Auguste; Clown Gallery, Melbourne, Australia; and Laguna Art Museum, Laguna Beach, CA. Companies like Coca Cola and McDonalds, have featured her work in their advertising campaigns.

With a bfa in graphic design from California State University Long Beach, she founded an art academy for youth where she has mentored students for 10 years. When not painting, Mimi can be found curating art shows and contributing to local charities, with the goal of using the arts to bring raw honest humanity into the realm of community.